Chris Bohrman
Guitars, Banjo, BU Vocals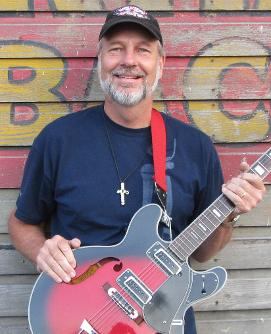 Chris Bohrman has been delighting audiences for many years all over the west coast, as singer/guitarist in the band
Wishes were Fishes and as a solo recording artist.
His "Valley History" dates back to the 80's Tower District scene with his band Radio London and also The Pep Boys.
With 14 albums of original songs, he has made hundreds of concert appearances from Santa Barbara to the Canadian border, sharing stages with artists like Huey Lewis and the News, Barry McGuire and many others.
For more info, please e-mail Jim Belt: jbelt@dakotacrossing.net


Dakota Crossing On Instagram: @dakotacrossing